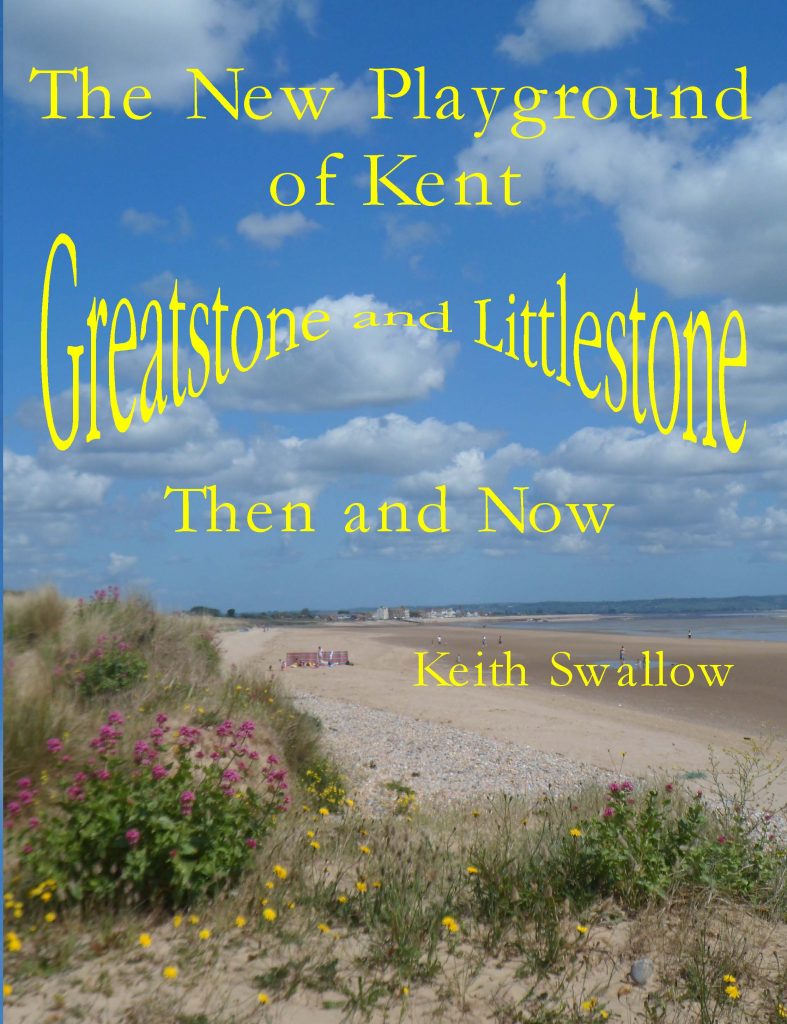 Many are familiar with Dungeness, but few are as aware of the charms of its neighbouring coastal villages. At the turn of the twentieth century, anyone who was anyone was a member of Littlestone Golf Club. Many, including serving and former Prime Ministers, members of the judiciary and even a Hollywood starlet, bought second homes here just to play the course. In contrast, Greatstone – much of which was still under the sea in the 19th century – was marketed as the New Playground of Kent in the 1930s. Both these villages were in the invasion front line in World War II;
and Greatstone was at the forefront of pioneering work that predated the invention of radar, also playing a pivotal role in the remarkable Pipe Line Under the Ocean (PLUTO) project.
Whilst a glittering future was mapped out – plans included a pier at Littlestone – the area did not take off in the way envisaged; although it was not the quiet backwater that one of the Great Train Robbers had hoped when he tried unsuccessfully to find anonymity here. This is the fourth book by Keith Swallow, the author of The Book of Syn, Much Drinking in the Marsh and Nanny Goat Island. It also covers the villages of Lade and Lydd-on-Sea and traces the history of this unique part of Romney Marsh and the individuals who have shaped its development.
2021 ISBN: 978-0-9933203-6-1 Price £15.00